16 May 2009....

Assalammualaikum and good afternoon.....

Today, I with my family went out to buy some stuff and see some lamp and furniture. Wow, there are so many kind of lamp and many of them is so beautiful! So, I can't stop my hand from snap a pictures from that shop. Let see some....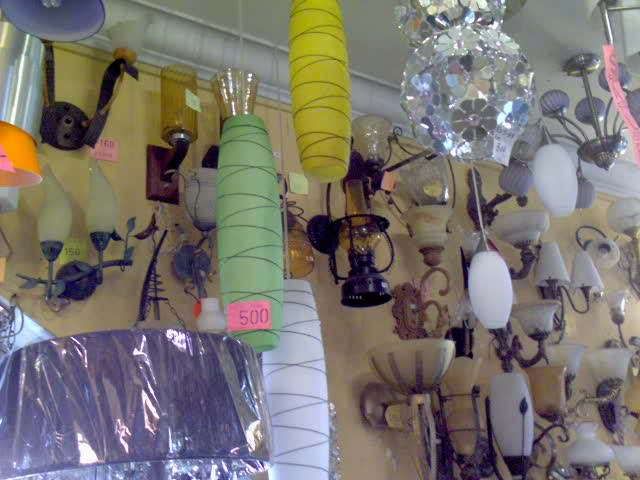 I like this lamp actually...
my mom want this lamp...
RM 5000??!! O_o!
Also like this lamp because have Japan element...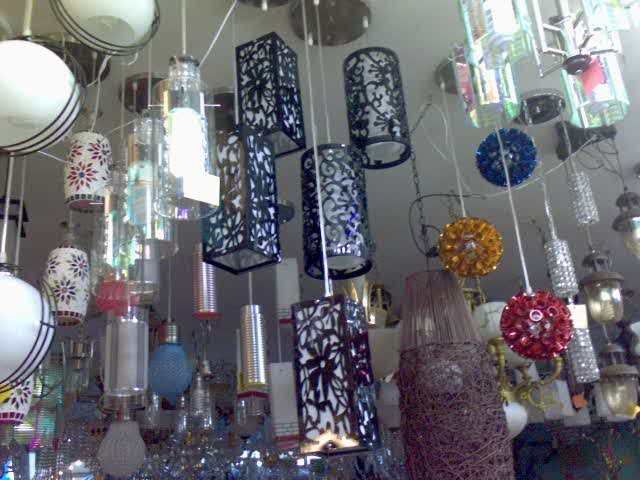 Black and White is wonderful..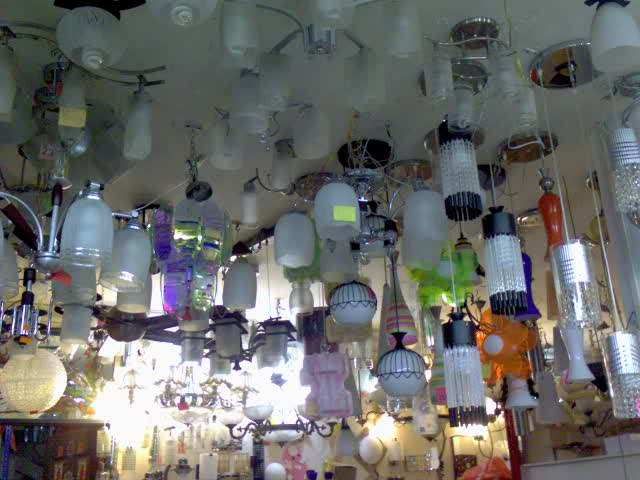 Random lamp....
Looks luxury
And here is some of furniture. I cannot take much picture because my friends call me at this time.

I prefer this kind of sofa but my mom hate it!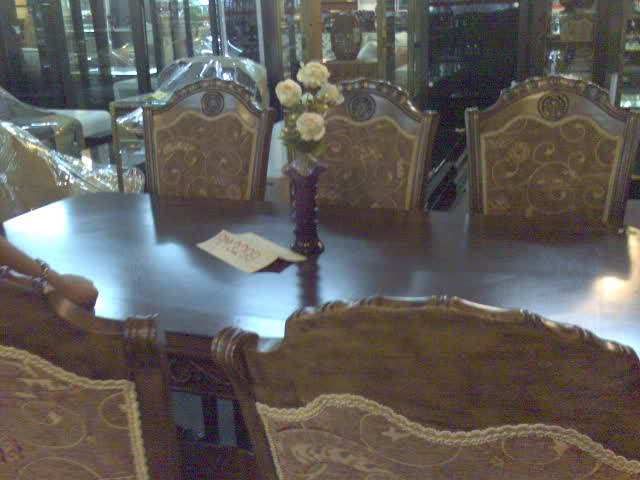 Some of diner table...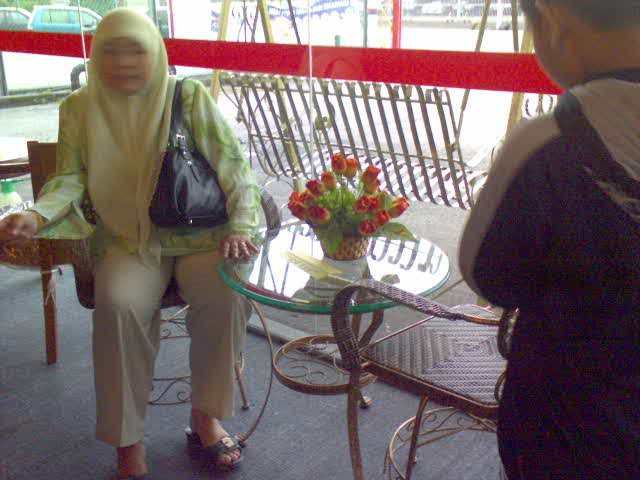 My mom want this...
My dad...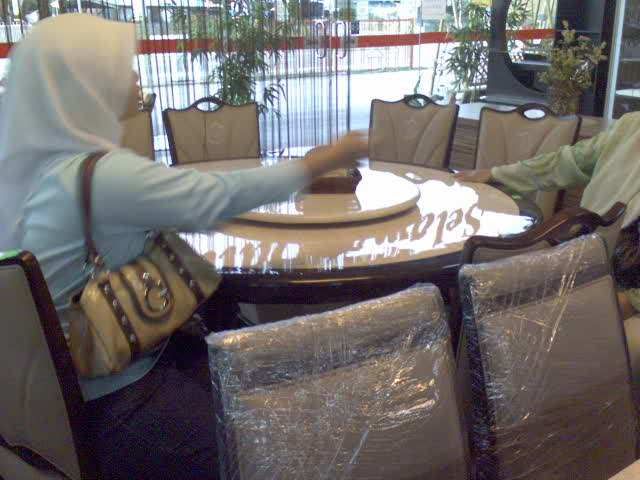 Diner table with 8 seats....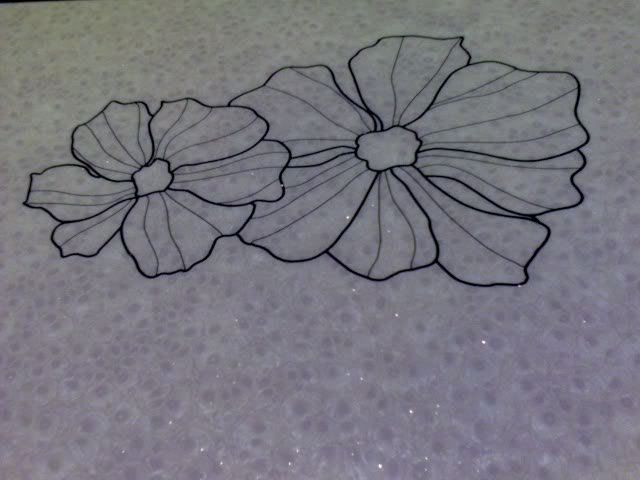 Flower picture at some diner table....beautiful...
Uwahhh!!! I really loves the lamp! Absolutely gorgeous! Ok, now, let see my Jin!!
Awesome!! Love him more...more....more....and more!!!
Ok, wassalam!