27 April 2009....
Assalammualaikum and gud evening...
Oh My God!! Examination result will come out tomorrow!!! Seriously.....nervous!!!
Ok, Your Highnest, let me continue with my story.....
My team manage to proceed to the double octo. Congratz!!! At double octo, only 32 team left. The list....I don't remember the full list but several team that manage to this level, SMK Seri Puteri, SMAP Kajang A and B, my team, KISAS A and B, Sek. Men. Dato' Abdul Razak and many more.
Before that, this round divide by 2 session, first 16 team will debate for session 1 and then continue by session 2 with the other 16.

After release motion, my team will fight with SDAR(Sek. Men. Dato' Abdul Razak) which is at 4th place in ranking meanwhile my team in ranking is 29th. This time, the release motion will not mention which team will be government or opposition. So, to decide it, we have to use coin and the team who is win can choose either they want to be the government or opposition. My team got government. It looks like boys vs girls because my team is all girls meanwhile the opposition is all boys. I forgot to take any pics here....T-T..But Alhamdulillah my team wins against SDAR. congratz again!!!!

The second release motion, my team against SMS Tengku Muhd Faris Petra B. Sorry if I make a mistake but I think this school from Kelantan. Again, in coin game, my team win, so they decided to maintain the government position. Let see some pics.....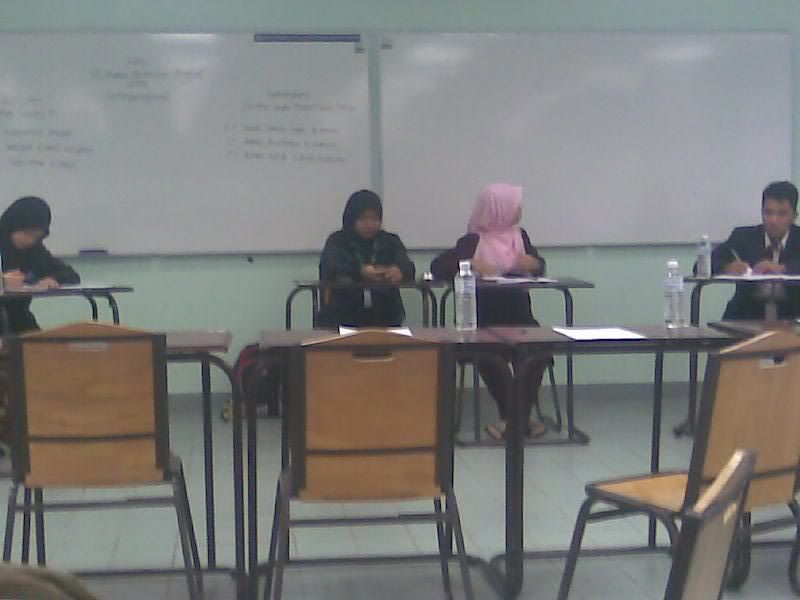 Ni aku masa jaga masa...
SMS Tengku Muhd Faris Petra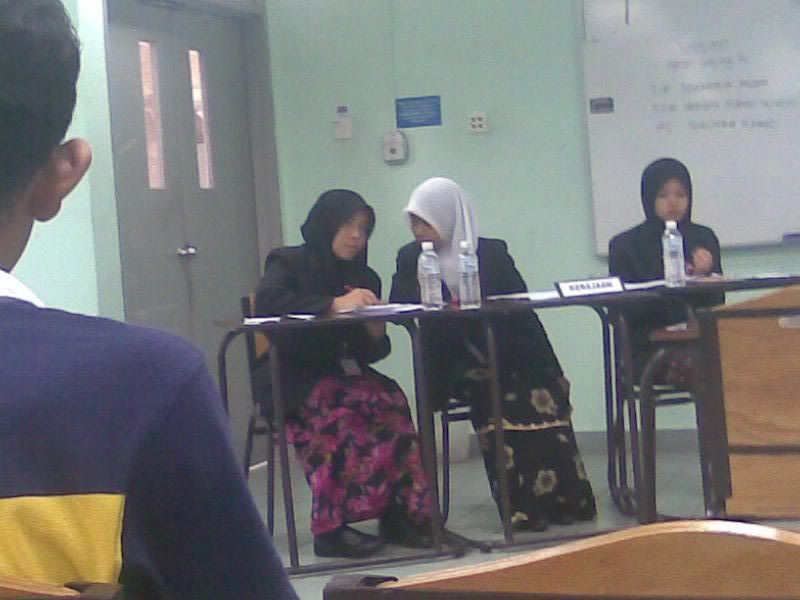 My team, MRSM Taiping B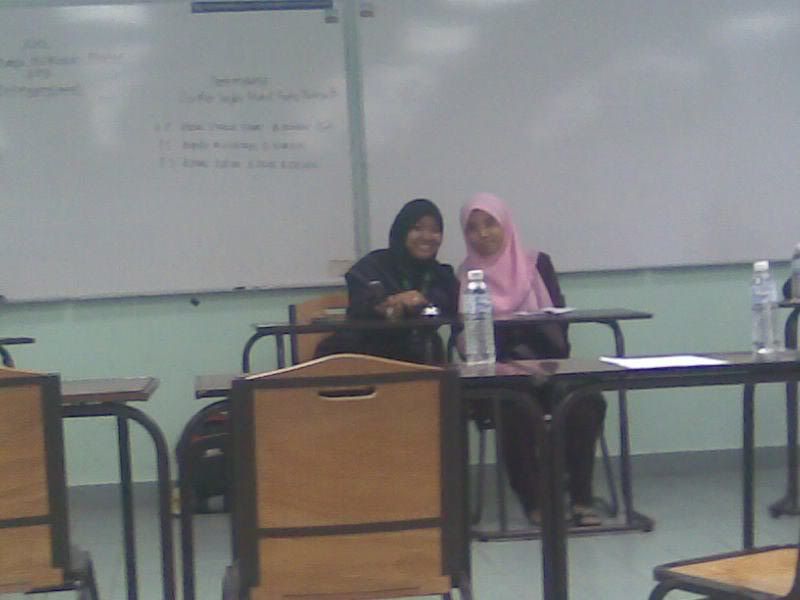 Tumpang glamer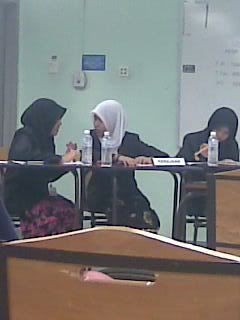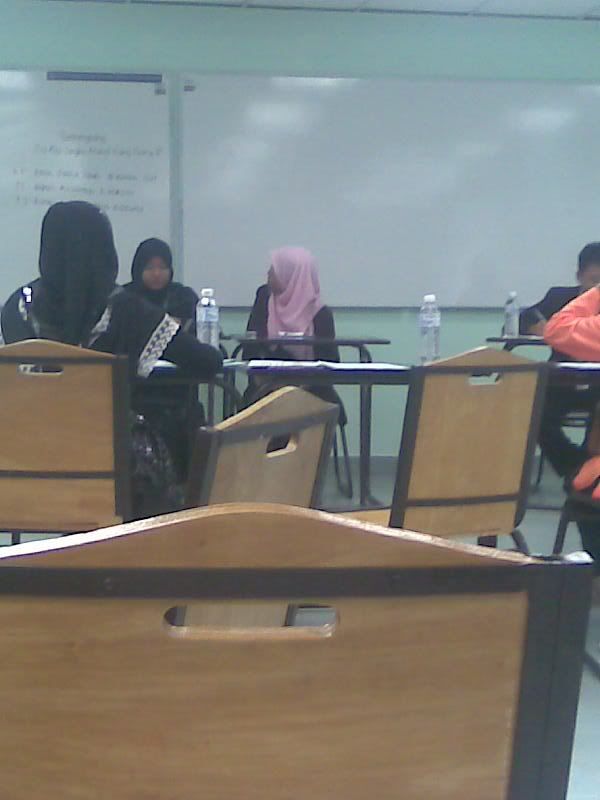 Amalia as Prime Minister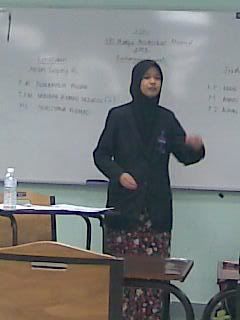 Habibah as Deputy Prime Minister
Liyana as Minister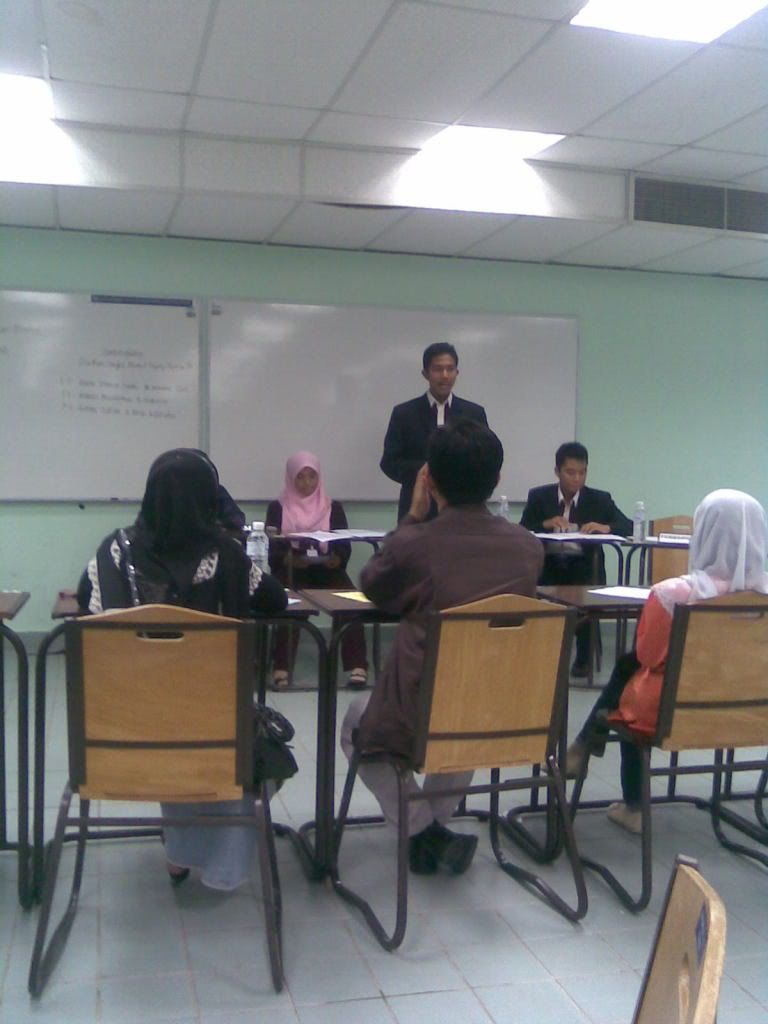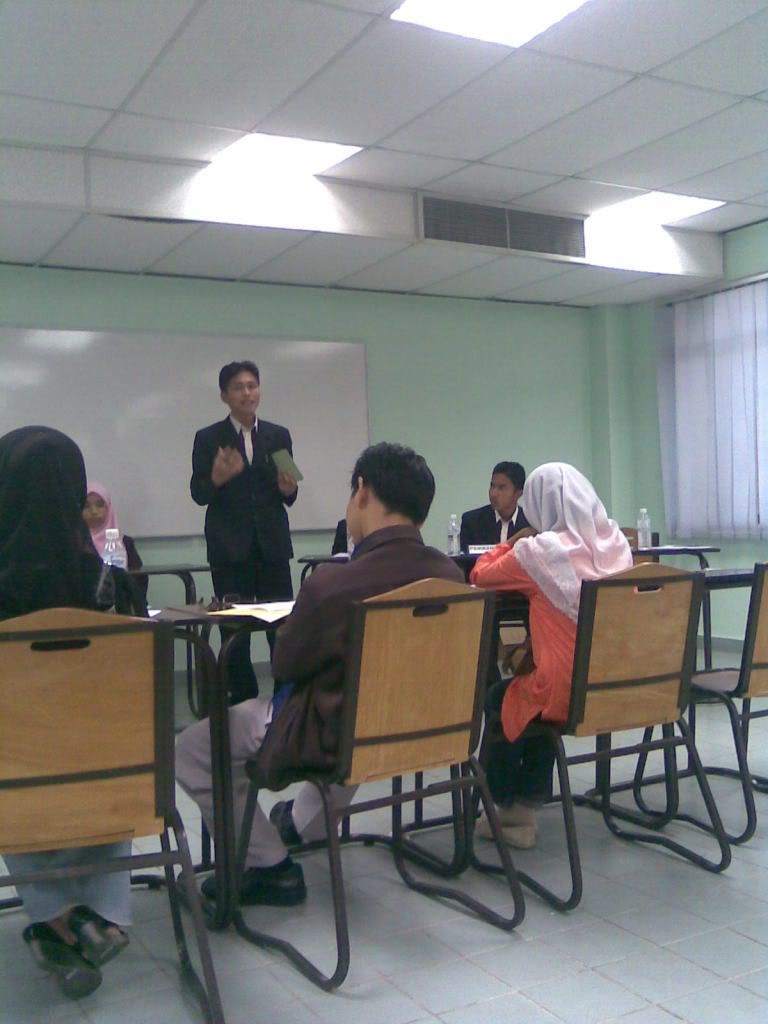 I thinks that's all. You can see the others in my photobucket files. Just click any pics up there. But here, my team loss. But somehow I feel it is not a fair result but I don't want to talk about it. Just make me more flustered. I panic!! My team cried!! I don't know how to comfort them!! At that time, I just can say 'It's ok. There still have next year. So, try harder next year'..........nice word right?
So, my team stuck in this level and automatically out of the game. I think right now they have fun with their teacher because they say there want to go out this night.
Alrite, today I will stop here. Actually many thinks happen today but I don't want to write it here.
Ok, good night! Wassalam, salam perdebatan!