26 April 2009...
Assalammualaikum and good evening....

So gerammm!! I already write it but then the line is hang!!!! All the word disappeared just like that!!! Oh,God!!!!!!

Ok, today is the end of the 2nd day of the 8th Interschool Debating Championship 2009. Still today have 3 round, Round 4, Round 5 and Round 6.Actually geram sangat. So, don't want to write so long. Just short. Round 4 my team meet MRSM Serting and my team won. Next, Round 5 my team opponent is SBPI Gombak A and my team loss and the last one with SMS Johor A and this time my team won..... Some picture to share with...

Round 4 with MRSM Serting...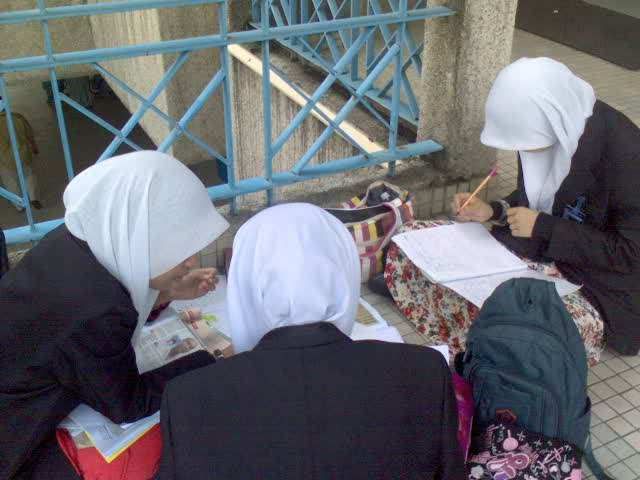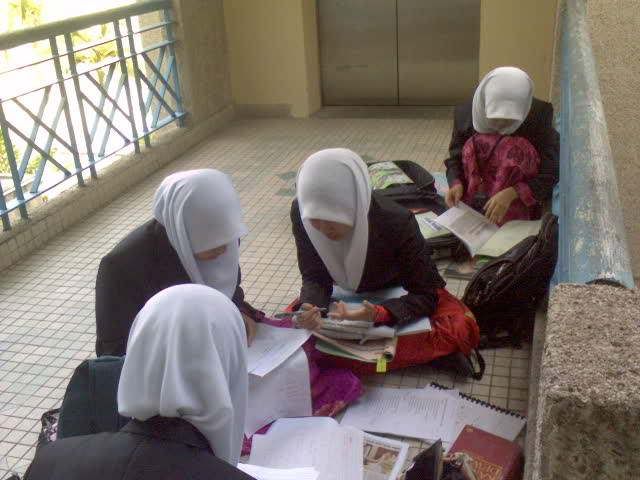 Round 5 with SBPI Gombak A....
Round 6 with SMS Johor A.......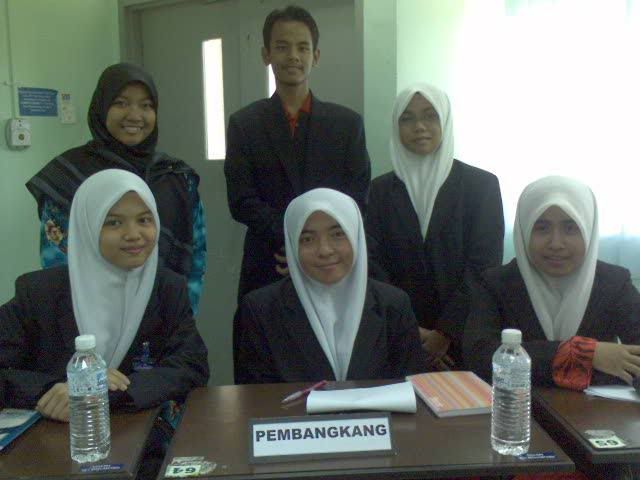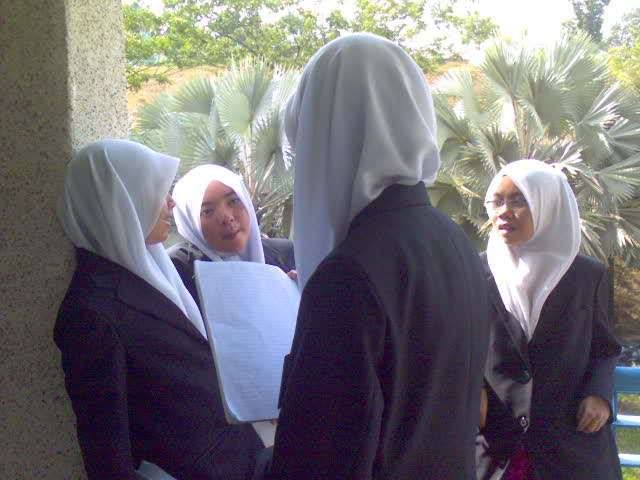 Random pics, in OR and bla...bla...bla
Ni Intan, Rafidah ngan Aku kat Moot Court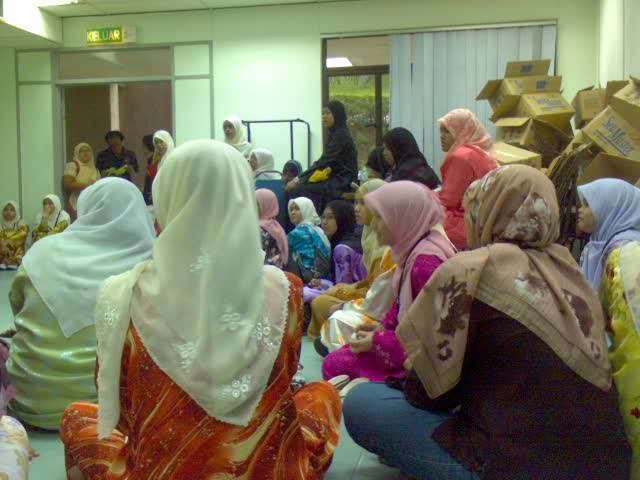 Keadaan dalam OR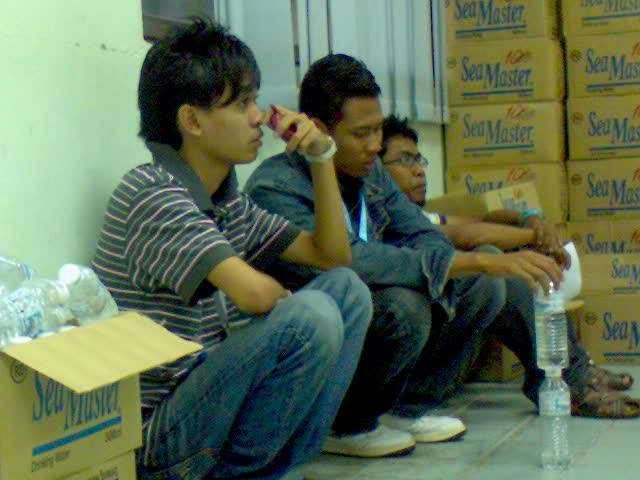 Some of the usher guys
Wadi, head Welfare....kesian, letih dia!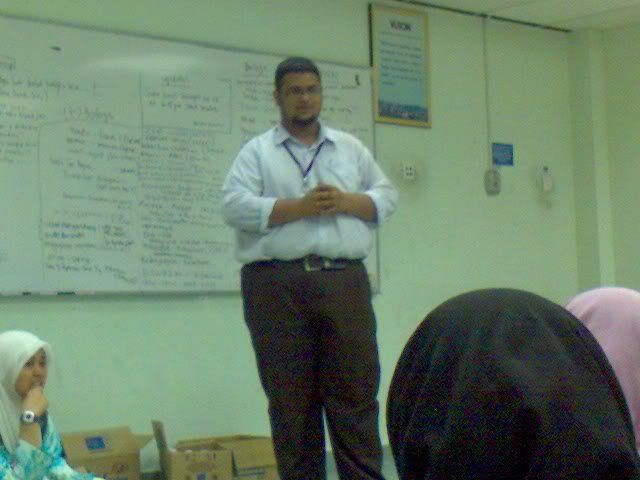 Ilyas, Sempoi boy
kat dalam OR lagi........
Ok, so lazy now! Will update it next time, Chiow!! Wassalam!